University of Vienna | UNIVIE | WP 1 & WP 6
We co-design, integrate and validate all technologies developed by all project partners and we work on high-power photochemistry and molecular beam methods. The machine shall enable us to explore the preparation and detection of biopolymer beams with control over charge, temperature, kinetic energy and mass combining the synthesis of photocleavable tags at UNIBAS with advanced high-mass spectrometer developments of MSVISION and high-power ultra-fast laser tools. Tailored nanowire detectors from SQ in combination with highly integrated cryogenic electronics from EPFL have evolved into a sensitive detector for such beams
Single Quantum Delft | SQ | WP 2
We are designing, fabricating and testing novel superconducting nanowire detectors tailored to the detection of lowly charged and neutral atoms, and biopolymers. We are tackling the challenge of integrating more than 100 detectors into a single compact array for molecular beam profilometry.

École Polytechnique Fédérale de Lausanne | EPFL | WP 3
We are designing, fabricating, and testing the cryogenic electronics that is required to eventually build a Superconducting Nanowire Camera with more than 100 pixels. This will become important both for a plethora of applications in molecular analysis as well as photononics.
University of Basel | UNIBAS | WP 4
We synthesize, characterize and test tailored photo-active tags that allow to softly charge and neutralize peptides and proteins on demand, both in solution and in high vacuum. This work opens the door to analyzing an entire material class, specifically neutral beams of isolated biopolymers. This is still terra incognita and opens interesting new opportunities because of the sheer vastness of different materials.
MSVISION | Almere | WP 5
We are co-developing mass spectrometer instrumentation that allow coupling continuous quadrupole mass filters for masses up to 100 kDa with optical access for photochemical charge control and superconducting detectors.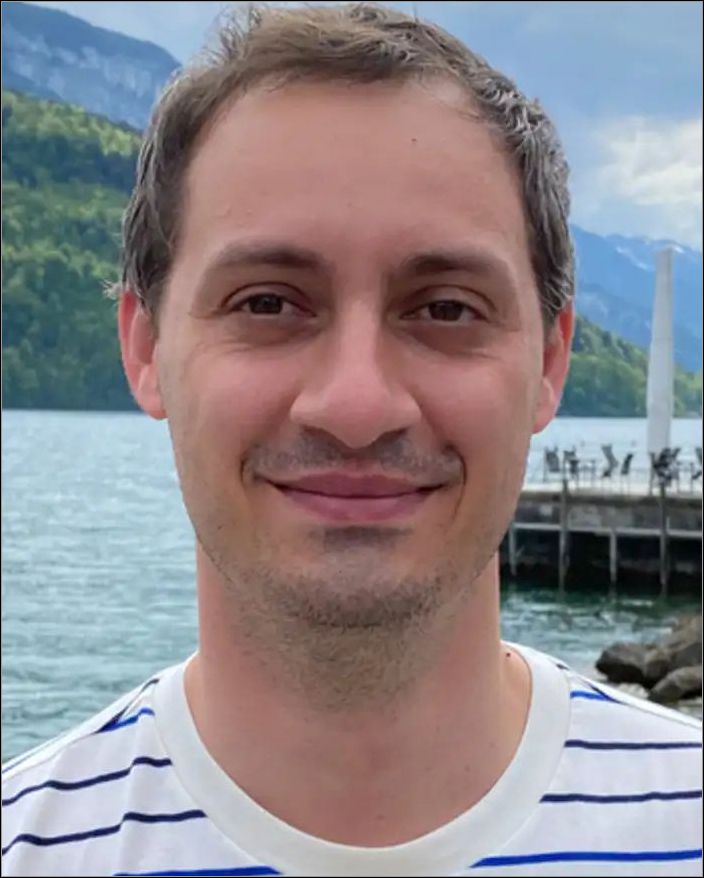 Tomáš Šolomek
Ass. Prof. in HIMS at the University of Amsterdam
Research: physical-organic chemistry and photochemistry
Contribution to the project: Computational quantum chemistry
Former SuperMaMa Team Members
We have contributed at various stages and often importantly to the project before moving on to new challenges in our careers.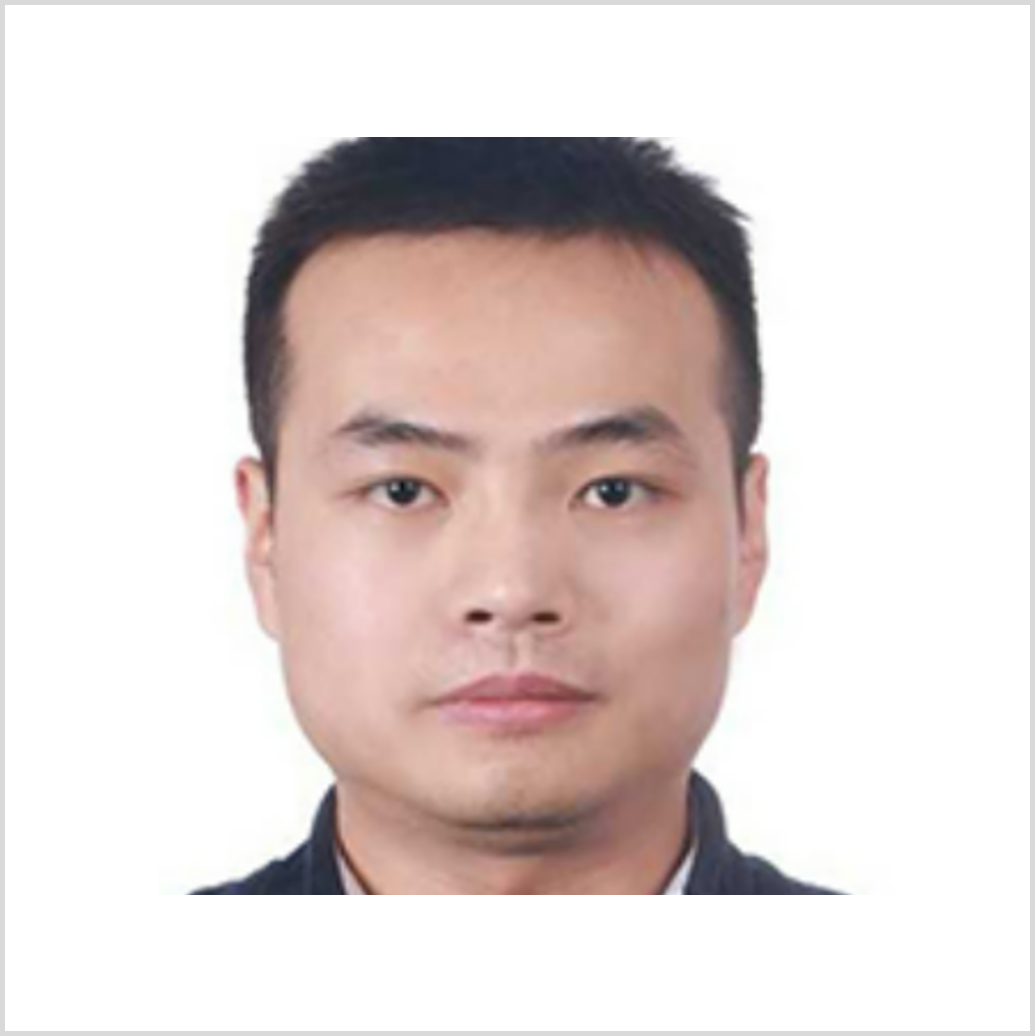 Yatao Peng
Work Package 3
EPFL Lausanne,
Now: Research associate professor
Sustech, Shenzhen